We just wanted to let you all know about some of the new products that Zazzle has added. All are easy to customize! Please be sure to read the reviews of the products as well.
Here are some of our collections/items that we have made - hope they inspire!
ZIPZ® Sneakers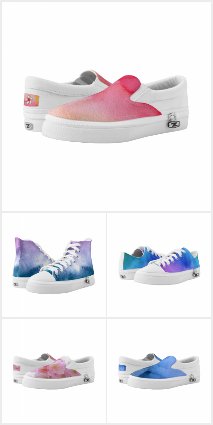 If the Shoe Fits!!!!
by
Steel Moment Designs
ALL Over Full Print Items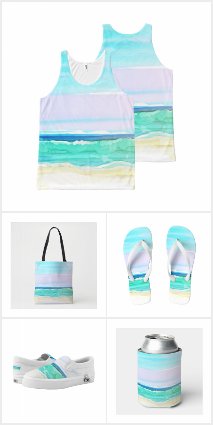 Summer Fun - Apparel & Accessories
by
Steel Moment Designs
PAPER PRODUCTS!!!!