Here are a few more items that we have created for the Dad's out there.
This is our "Greatest Gift" Collection. It is available with either
"We" or "I". We are adding to this collection because it
is not just for Father's Day, but you can use it for Birthdays or
just because :-) More items in our Store as well as coordinating Gift Cards and Gift wrap/bags. Hope you enjoy!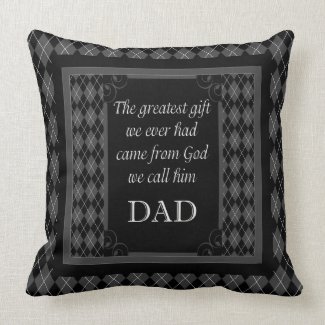 Father's Day - Birthday "Greatest Gift We" Pillow
by
steelmoment
Find more Father's day Pillows at
Zazzle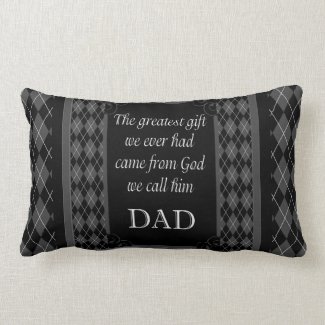 Father's Day - Birthday "Greatest Gift We" Throw Pillows
by
steelmoment
See other Father's day Pillows at
zazzle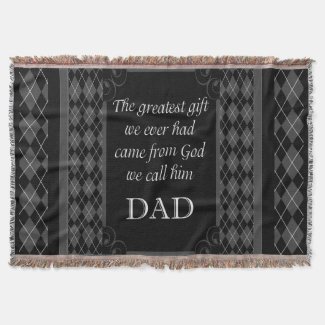 Father's Day - Birthday "Greatest Gift We" Throw Blanket
by
steelmoment
Check out other Father's day Throw Blankets at
zazzle.com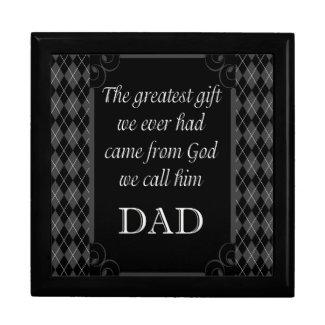 Father's Day - Birthday "Greatest Gift We" Trinket Boxes
by
steelmoment
Browse
Father's day Gift Boxes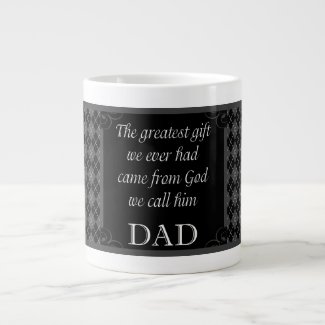 Father's Day - Birthday "Greatest Gift We" 20 Oz Large Ceramic Coffee Mug
by
steelmoment
Find more Father's day Mugs at
Zazzle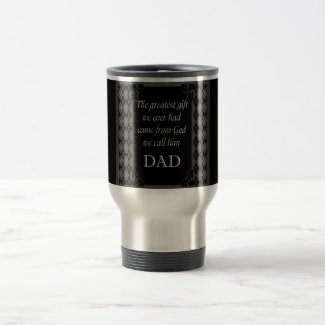 Father's Day - Birthday "Greatest Gift We" 15 Oz Stainless Steel Travel Mug
by
steelmoment
Find other Father's day Mugs at
zazzle.com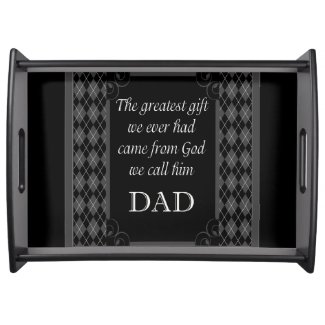 Father's Day - Birthday "Greatest Gift We" Service Trays
by
steelmoment
Look at more Father's day Serving Tray at
zazzle