With this special Zazzle is offering for the next five days - you can take advantage and pick up some items at great low prices. Cards, stocking stuffers, gift wrapping accessories and of course "Mother's Day"!
Here are a few of our Items for Mother's Day and other Holidays. Will post more sales later this afternoon! Enjoy the savings and either save on pre made or make your own!
35% Off Ornaments -
Use code:
PROUDOFZGRAD at Checkout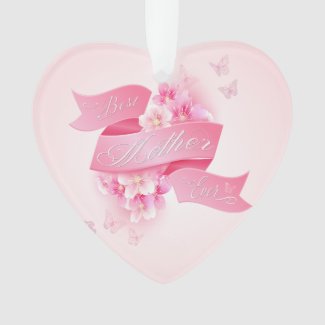 Mother's Day "Best Mother Ever" Heart
by
steelmoment
Check out Mother's day Ornament online at
zazzle
Christmas Ornaments!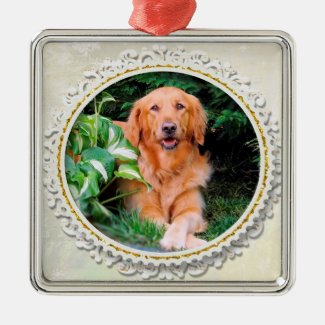 Golden Retriever Christmas Ornament Square
by
steelmoment
Look at Christmas Ornaments online at
Zazzle.com
Valentine's Ornament - Can use for Mother's Day too!
See our Store for even more Ornaments :-)