Zazzle is having a daily promotion with their "Stay At Home" 30% OFF Home Goods!!! Pillows, Mugs, and other Home Accessories. Great Deals on items you can customize :-) Here is just one of our items from our Home Accessories Category. Be sure to check out our "Holidays" section too!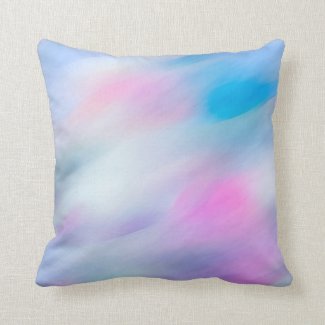 Throw Pillow - Abstract Wave Multicolor
by
steelmoment
Check out these
Pillows
at Zazzle
Enter Code "MAKEITURYEAR" in your shopping cart.