Hoping all have had a great start to the New Year! We are looking forward to a promising 2015 and wish all of you the same!
Society6 is offering FREE Worldwide Shipping
Society6 Code
While over at Zazzle they are offering 15% Off ALL Orders and 30% Off ALL CASES! Just click on our link for the code!
Here is just one of our iPhone Cases - have a look around our Electronic Section for All Cases :-)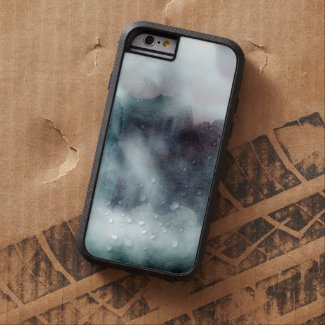 iPhone 6 Case - Watercolor Teals - All Options
by
steelmoment
Find more Watercolor Casemate Cases at
Zazzle